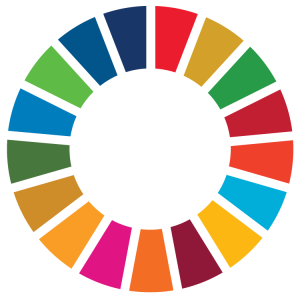 GGBN App
The Global Goals Business
Navigator
Global Goals Business Navigator (GGBN App)
The GGBN app has been developed as a result of the Annual Theme surveys, reports and workshops.
17 Global Goals. 12 trillion USD of business opportunities. The GGBN App inspires business leaders to explore how helping to meet the UN Global Goals can generate value for their businesses. The App deepens knowledge and provides inspiration on how global challenges can be turned into business opportunities by showing case studies of businesses that have found opportunities through the Global Goals.
Finally the McKinsey Sustainability Compass helps to work strategically with the goals and map a strategy for the business.
Download the Global Goals Business Navigator App and get inspired to integrate the UN Global Goals in your strategy and to accelerate the use of the Goals as a competitive factor.
(The GGBN App is free of charge with compliments from Danish Management Society, The Danish Industry Foundation and 3B Impact)