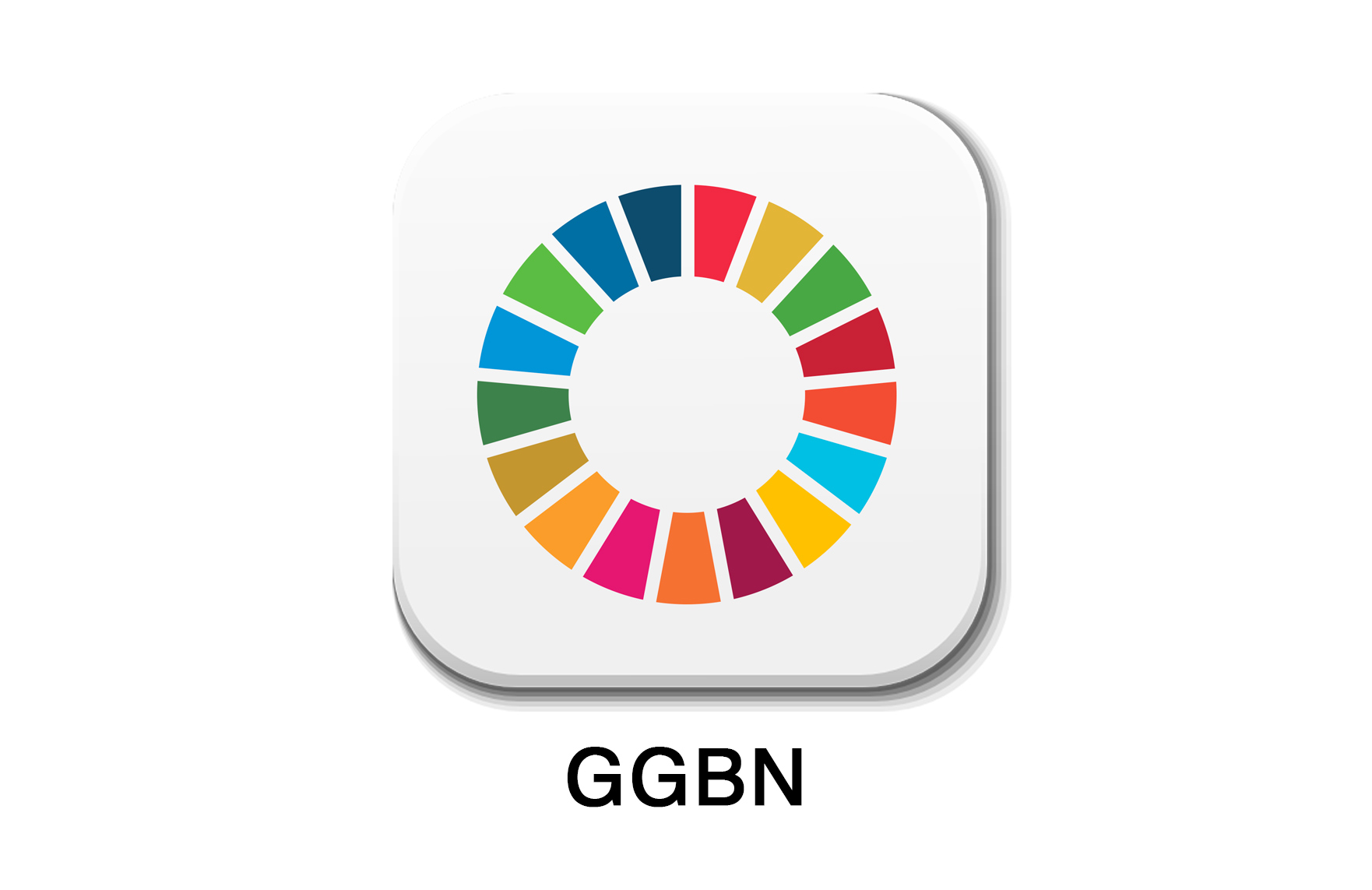 Download Global Goals Business Navigator App
17 Global Goals. 12 trillion USD of business opportunities Explore how helping to meet the UN Global Goals can generate value for your business.
This is an app for business executives. Deepen your knowledge and get inspiration on how global challenges can be turned into business opportunities. Get your facts straight in the Global Goals Quiz. Explore how other companies have found a business opportunity with a response to these global challenges. Navigate the McKinsey Sustainable Compass to map a strategy for your business. Save cases and goals in My favorites for quick access.
Download the Global Goals Business Navigator App and get inspired to integrate the UN Global Goals in your strategy and to accelerate the use of the Goals as a competitive factor.