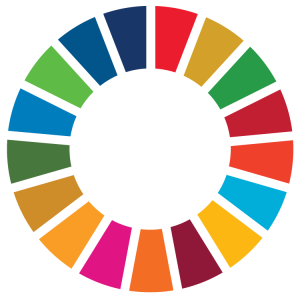 GGBN App
The Global Goals Business
Navigator Vs. 2
VL Forum
The VL Forum App is for members of the Danish Management Society (VL) only. Download the app on your mobile device to have an instant overview of VL-events, your VL-Group and the latest news from your VL-network. Signing up for events is made easy, as is the possibility of updating your profile at all times.
VL Forum
VL Forum appen er kun for VL-medlemmer (Medlemmer af Dansk Selskab for Virksomhedsledelse (VL). Download appen på din mobil eller tablet og få nemt overblik over din VL-gruppes møder, de store VL-events, din VL-gruppe og seneste nyt fra VL-netværket. Med VL Forum appen kan du nemmere til- og afmelde dig events, og hurtigt sikre, at din profil altid er opdateret.