 Tivoli Congress Center the 25th of May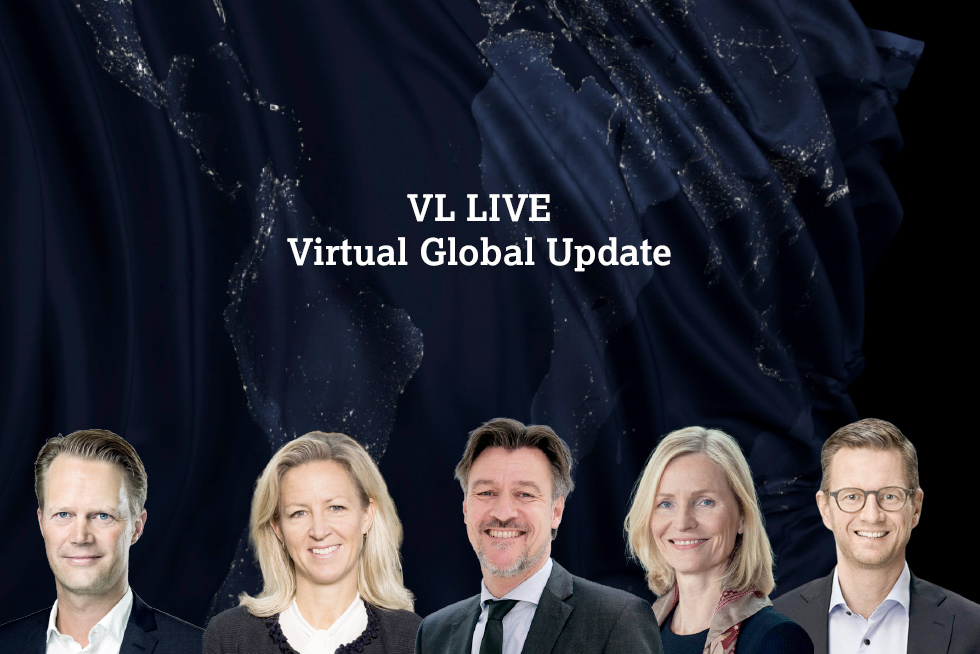 Wed. 22 Dec we streamed VL's VIRTUAL GLOBAL UPDATE LIVE to all members. We were honoured to welcome the Danish Minister for Foreign Affairs, Jeppe Kofod, Signe Krogstrup, Governor of Danmarks Nationalbank (VL3), CEO of Atos Medical Britt Meelby Jensen (VL46), Deputy Secretary General of OECD Ulrik Vestergaard Knudsen and Peter Kaas Hammer, CEO Kemp & Lauritzen (VL73) on stage in the Virtual Global Update. VL Chairman Lisbeth Knudsen moderated the important session.
read more
"The Annual Danish Top Executive Summit is Denmark's most valuable networking event for top management. It's always a source of inspiration, whether I am a participant or a speaker."
"The Annual Danish Top Executive Summit provides an informal setting where I can meet top executives from other major Danish companies and find new inspiration. It is an event for which there is (almost) always space in my calendar."