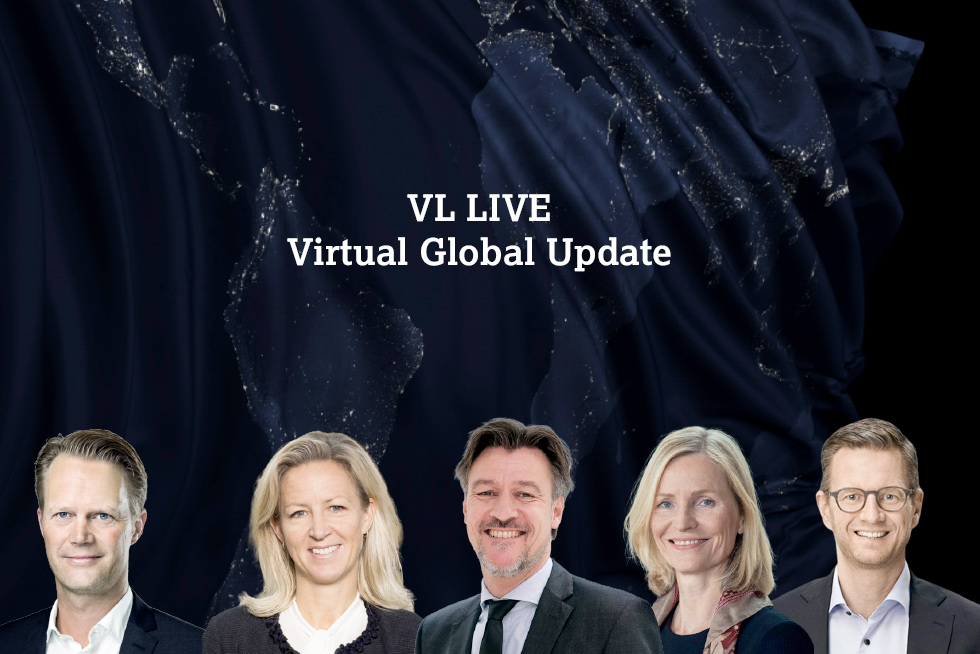 Wed. 22 Dec we streamed VL's VIRTUAL GLOBAL UPDATE LIVE to all members. We were honoured to welcome the Danish Minister for Foreign Affairs, Jeppe Kofod, Signe Krogstrup, Governor of Danmarks Nationalbank (VL3), CEO of Atos Medical Britt Meelby Jensen (VL46), Deputy Secretary General of OECD Ulrik Vestergaard Knudsen and Peter Kaas Hammer, CEO Kemp & Lauritzen (VL73) on stage in the Virtual Global Update. VL Chairman Lisbeth Knudsen moderated the important session.
read more
Videos from VL Summit 2022
Converting Companies to Sustainability – Summit 2022
Mr. Mark Watts, Executive Director C40 Cities Climate Leadership Group and Senior Associate at University of Cambridge (Institute for Sustainability) talks about converting companies to sustainability
The leadership role and delivering sustainability – Summit 2022
Ms. Annica Bresky, President and CEO of Stora Enso, talks about the transformation that companies must go through in order to deliver the sustainability that is necessary for our society – based on what they do in Stora Enso
"The Annual Danish Top Executive Summit is Denmark's most valuable networking event for top management. It's always a source of inspiration, whether I am a participant or a speaker."
"The Annual Danish Top Executive Summit provides an informal setting where I can meet top executives from other major Danish companies and find new inspiration. It is an event for which there is (almost) always space in my calendar."