MARCH 27, 2020, COPENHAGEN.
Cancellation of planned workshops and the Summit 2020
Dear VL-members,
Regrettably we have had to cancel the planned workshops and the Summit 2020 in Aarhus, Denmark due to the ongoing COVID-19 concerns. As your health and safety are our highest priority, the Supervisory Board has decided to cancel all workshops and the physical Summit 2020. In stead we are planning for a virtual Summit – still the 4th of June – with a number of the fantastic keynotes performing.
We will keep you closely posted, and hope that you will find time to check in on our site on the 4th of June – or any time later at your choice to watch the program which will be made available for free to all VL-members.
Stay safe and strong.
Danish Management Society (VL)
Events
The Danish Management Society (VL) arranges numerous events. More than hundred each year. All VL-events have the mission as focal point: "VL  fosters and encourages knowledge and understanding of modern leadership. Accordingly, VL aims to contribute to the financial success, social progress and general improvement of the conditions of our society." – 8 April 1965. 
The majority of the meetings are arranged by the respective VL Groups themselves – and usually takes place at the respective members corporate head office. All the members of the groups are invited to attend in the typically 6 to 8 meetings per year. Some of the meetings are in form of breakfast meetings others are late afternoon/evening meetings. Furthermore many groups arrange meetings that last 24 hours as well as travels abroad to strengthen the social relations, the network and to make sure that all of the themes about leadership are thouroughy debated.
The Danish Management Society arranges large, high profile events to where all the members across the groups are invited. These events are for instance the Annual General Meeting, The Annual Danish Top Executive Summmit which is Denmarks largest Summit for business leaders, meetings with the international VL-groups, meetings with the many chairmen of the groups, workshops taking place in connection with the Annual Theme etc. The coming meetings are listed below:
Please do not hesitate to write to the Secretariat info@vl.dk, if you are interested in hearing more about our events.
The events are for members only.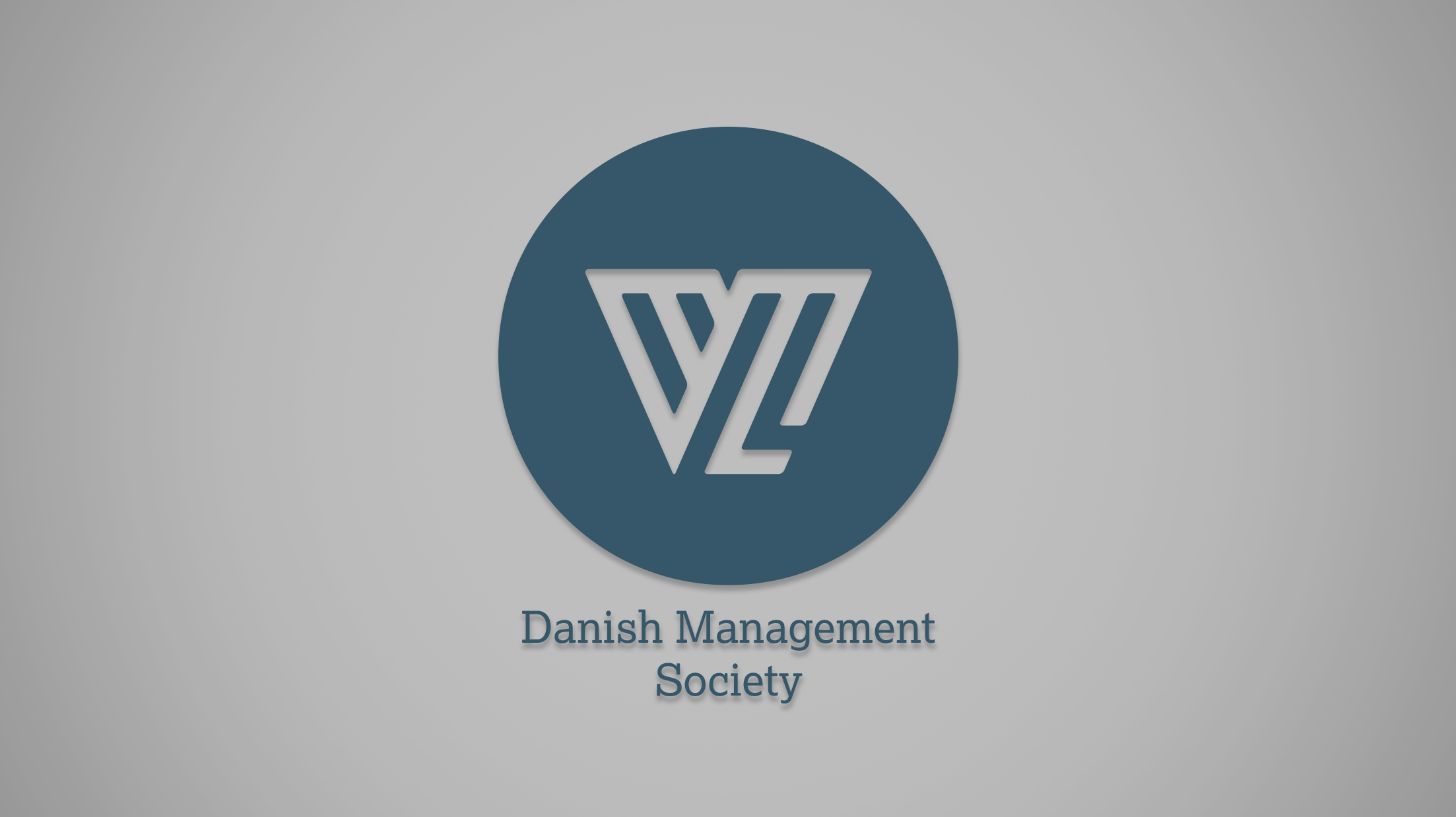 6/10/2020 – 09.00 – 13.00
Annual General Meeting
The programme is under preparation
07 /11/ 2019
Keynote at the Annual Theme Meeting at Microsoft Denmark:
"Responsible Business – Tools & Weapons" 
With President Brad Smith, Microsoft Corporation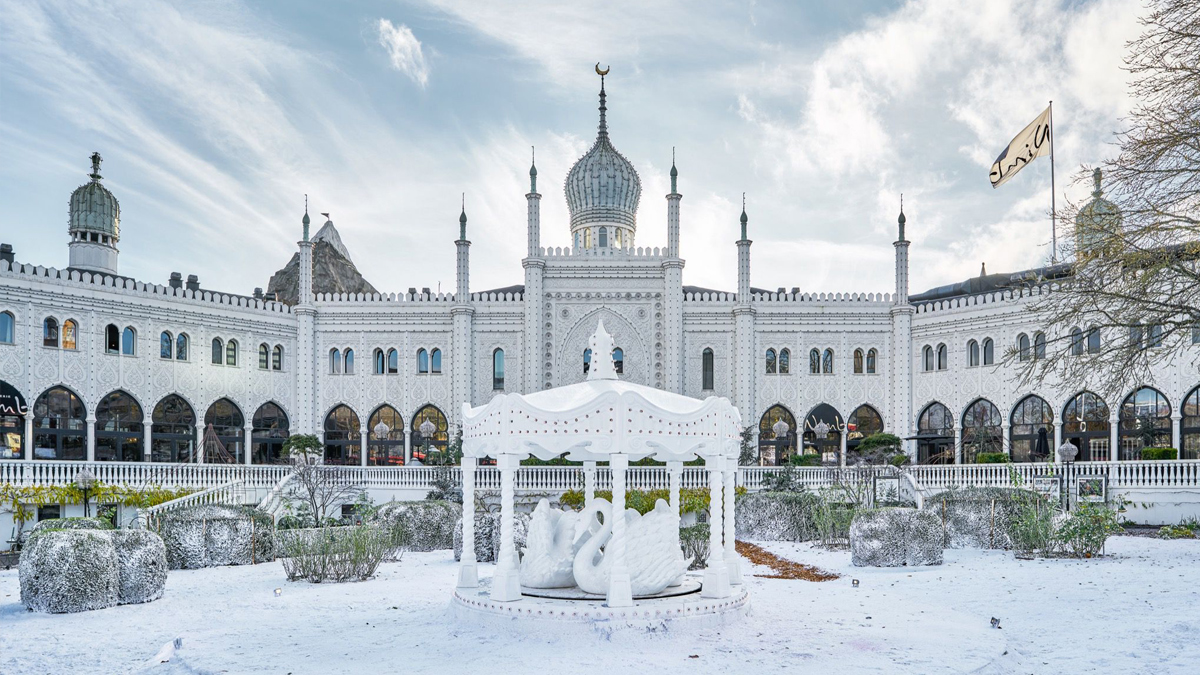 19/12/2019
VL-Christmas Meeting for the International Groups and Chairmen of the VL-Groups
Nimb, Tivoli, Copenhagen