The Society (VL)
The Danish Management Society (VL) comprises top executives from Denmark's business community. Our objects clause is worded as it was articulated by the founders of the Society on 8 April 1965:
VL is committed to fostering and encouraging knowledge and understanding of modern leadership. Accordingly, VL aims to contribute to the financial success, social progress and general improvement of the conditions of our society.
We work to enhance our members' ability to shoulder not only managerial tasks, but also the unique responsibility instilled in business leaders as fellow citizens. We have about 4,000 members, organised into network groups (VL-groups) of roughly 30–40 each.
Membership is by invitation only. In other words, it is not possible to buy access to the Society.
What we do
VL works particularly through the VL-groups, which meet at regular intervals to share experiences and viewpoints across industries and sectors of Danish society.
We endeavour to inspire the dialogue within the individual groups to not only deal with management issues, but also general societal conditions and the roles of executives relating to this.
We also hold meetings for members across the groups. In addition, we take part in national and international organisations to the extent defined by the Governing Board and disseminate lessons learned and information obtained to our members and, if relevant, to others.
What we do not do
We do not run a commercial business which seeks to earn a profit; we do not have a political goal, and we do not represent any of our members' special interests. VL is non-profit wherefore income and assets may solely be used to advance the Society's objects.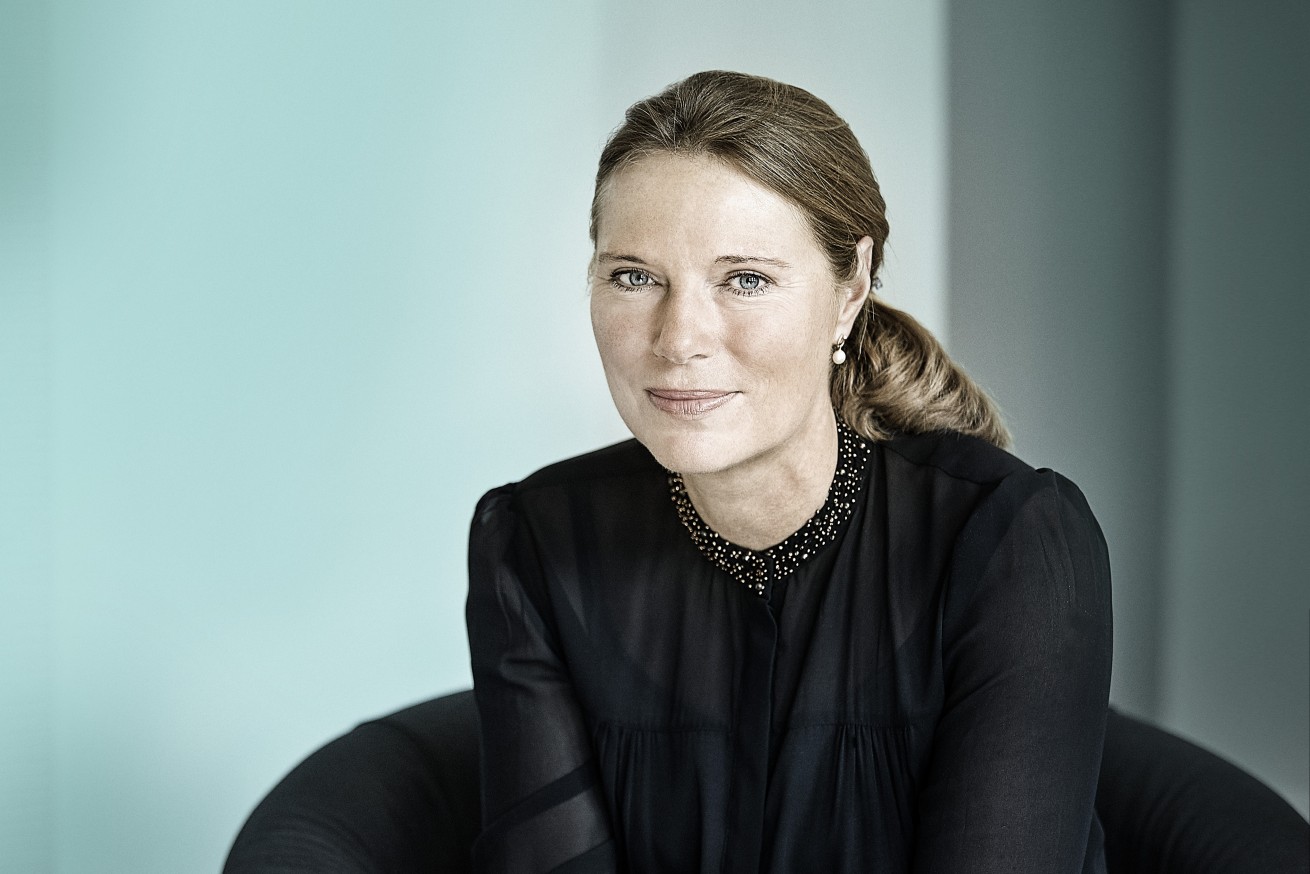 Ida Bratting Kongsted
CEO
T: +45 35 43 92 92
M: +45 51 51 98 01
Email: ibk@vl.dk
Ida Bratting Kongsted
Ida Bratting Kongsted is CEO of the Danish Management Society and represents the Society at a number of events transcending all VL groups, including the Annual Danish Top Executive Summit, Årstemaet (Annual Theme), etc.
In cooperation with the Governing Board, Ida sets the forward-looking strategy for the Danish Management Society to ensure the continued success and exclusivity of the Annual Danish Top Executive Summit, which have been its hallmarks ever since it began in 1965.
Ida Bratting Kongsted left a position at AS3 Executive to take up her duties at the Danish Management Society in 2018.
T: +45 35 43 92 92
M: +45 51 51 98 01
Pernille Wandel-Petersen
Head of Secretariat
T:  +45 35 43 92 92
M: +45 51 50 84 18
Email: pwp@vl.dk
Pernille Wandel-Petersen
Pernille Wandel-Petersen is the Head of Secretariat and member of the Steering Committee of the Annual Danish Top Executive Summit and those events invited to across all of the VL Groups.
T:  +45 35 43 92 92
M: +45 51 50 84 18
Henrik Ørholst
Editor VL News
M: +45 40 32 33 51
T:  +45 35 43 92 92
Email: ho@vl.dk
Henrik Ørholst
Henrik Ørholst is a business commentator for TV2 News and Mandag Morgen. Issues relating to management, leadership and strategy are his primary fields of expertise. At the same time, he has been editor of VL Nyt since 2010. Henrik is also a member of the steering committee behind the 2018 Annual Danish Top Executive Summit.
Henrik reviews a current book on management/leadership in the Danish business daily Børsen every week. He has been a critic for several different media since 2000. In addition to being a book critic, Henrik has authored three books himself on management/leadership, published by Gyldendal, Børsens Forlag and Djøf Publishing. He is also associated with the Danish Chamber of Commerce, as well as Hildebrandt & Brandi.
Henrik has been a non-tenured associate professor at Copenhagen Business School since 2014, where he supervises students working on bachelor's and master's theses in economics and business administration. He has taught and served as an external examiner at several different universities and other educational institutions since 1987. In addition, he is a teacher at Aros Mini MBA.
His previous positions at other companies include Head of Relations for PFA Pension from 2011 to 2015. He worked for PA Consulting Group from 1996 to 2011, initially as Danish marketing manager, and subsequently in a number of internal management positions, including as global marketing and communications manager.
T: +45 40 32 33 51
Address
Sankt Annæ Plads 13, DK-1250 Copenhagen, Denmark
Danish Management Society
Sankt Annæ Plads 13 · DK-1250 Copenhagen