VL Annual Theme: UN Global Goals - a Competitive Factor
Thanks to a grant from the Danish Industry Foundation, we are introducing the following annual theme "The UN Global Goals - a Competitive Factor".
McKinsey & Company is providing brilliant cooperation to implement this large-scale project, which includes surveys and a number of hands-on workshops across the VL groups. "The UN Global Goals - a Competitive Factor" will culminate at the VL Summit on 6 June 2019: "The Global Goals - LIVE!"
The purpose of the project is to accelerate companies' use of the UN Global Goals, thereby strengthening the overall competitiveness of the Danish business community. Accordingly, focus will be brought to bear throughout the project on the business opportunities and specific solutions inherent in the Goals.
Heads of states and government from all over the world adopted an unprecedented, ambitious, transformational development agenda at the UN Summit in New York City on 25 September 2015. The Global Goals came into effect on 1 January 2016 and comprise a total of 17 goals aimed at resolving many of the biggest problems facing the world today by 2030. With the UN Global Goals as a guiding principle - and by extending a particular invitation to the business community - we intend to fight climate change, eliminate extreme poverty and hunger at global level, reduce inequality, ensure sustainable economic growth, etc. The UN has charted a common direction.
Today, many global challenges seem far away, but 25 years from now they will have developed into enormous problems. This makes it crucial to mobilise the business community to take responsibility, urge business to target their corporate priorities and acknowledge that one issue takes precedence over all else. The Danish Management Society wants to help in these efforts.
It is the declared goal of the Danish Management Society that the VL network and corporate executives must show the way and take the lead.
These efforts will result in a guide for how to implement the goals in practice.
We encourage you, as VL members, to become actively involved in the project. Your participation is needed.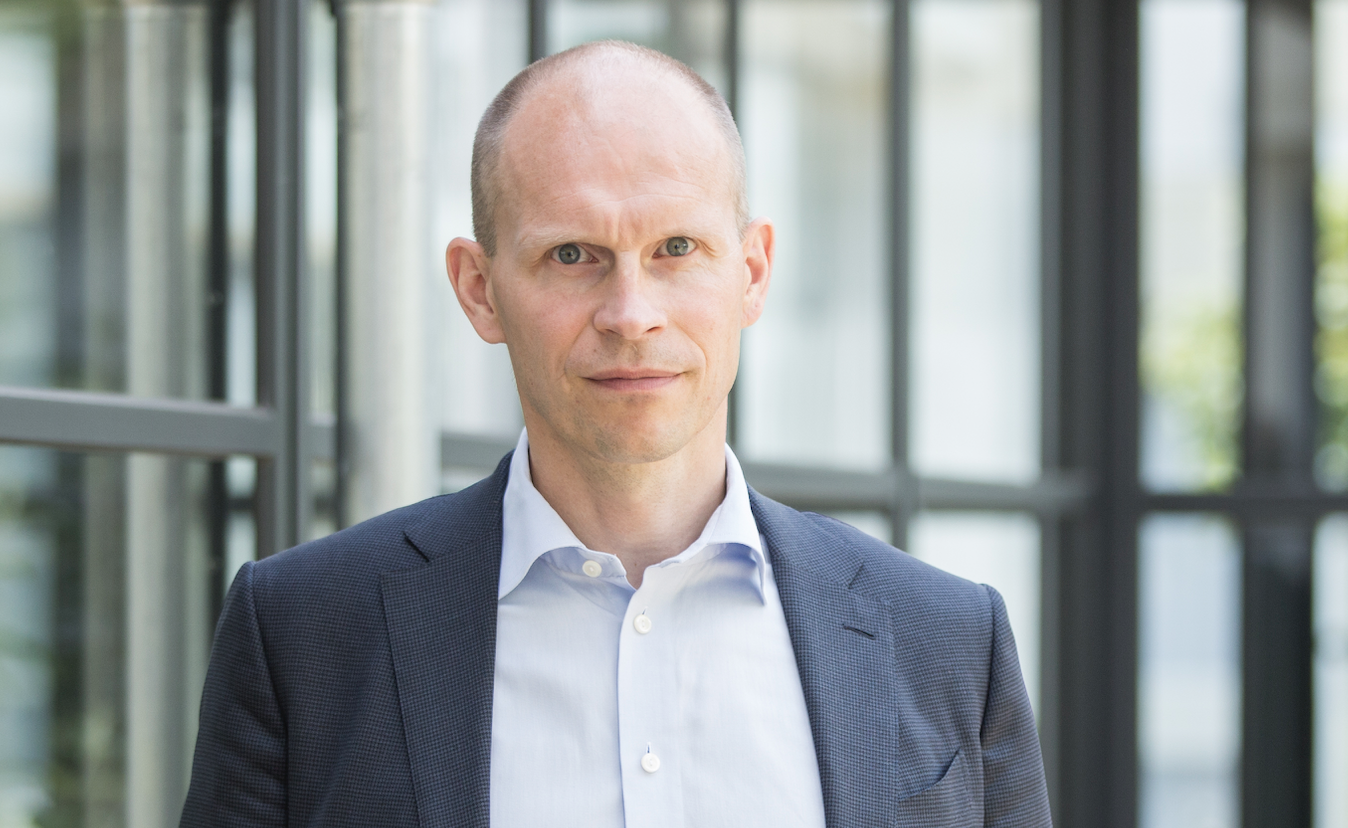 Philip Christiani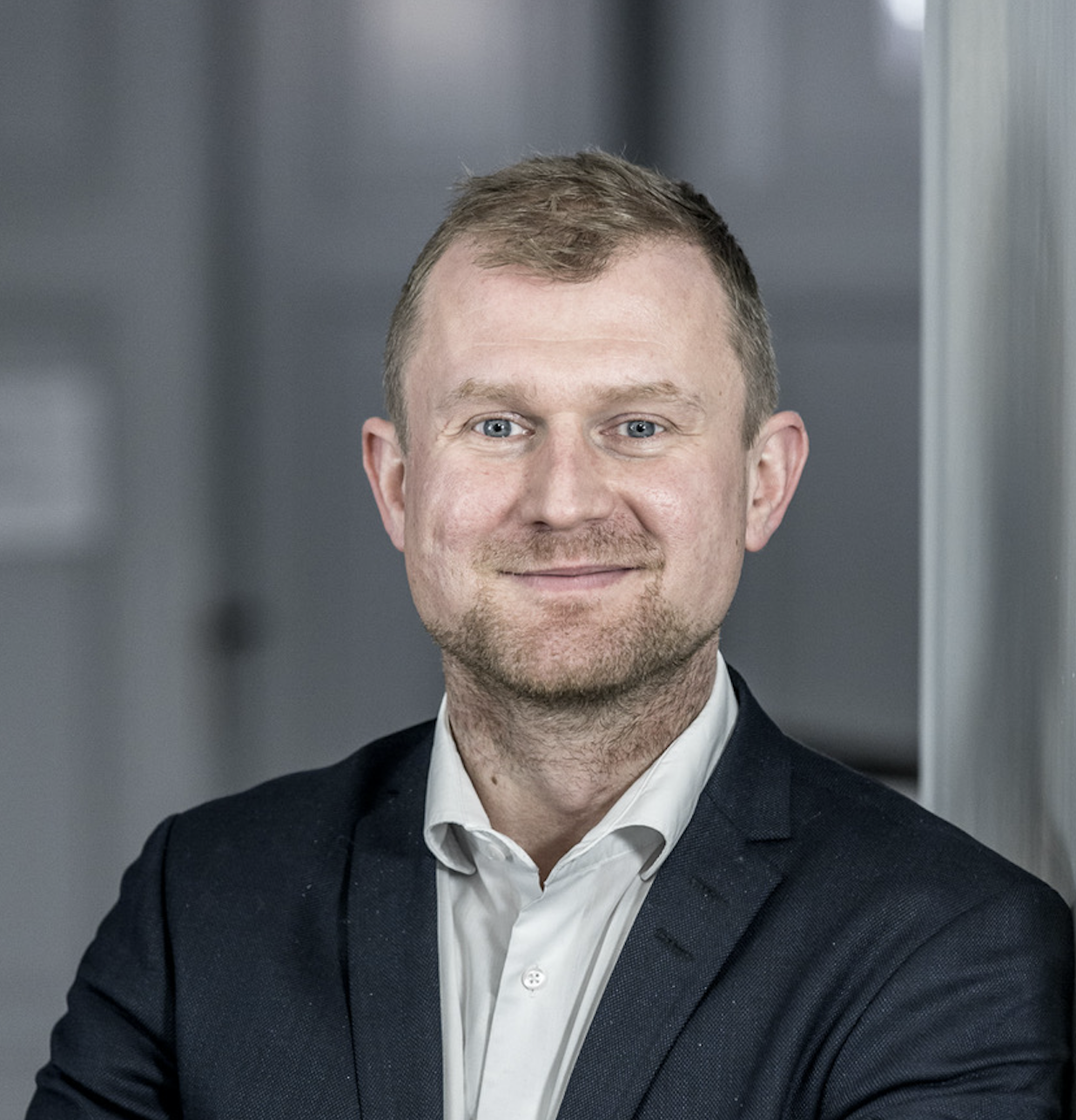 Carsten Topholt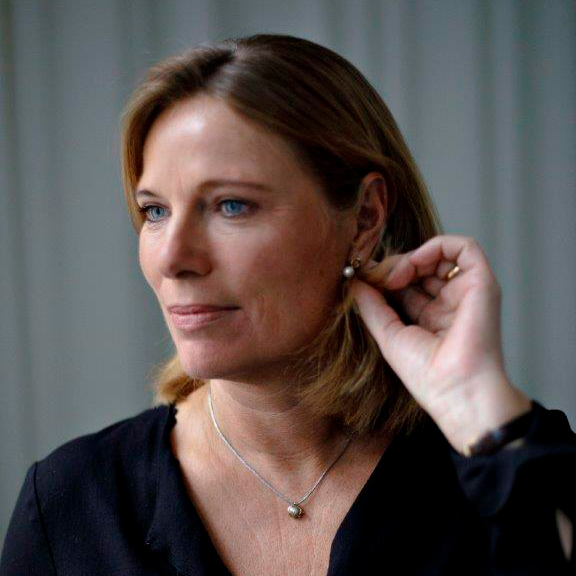 Ida Bratting Kongsted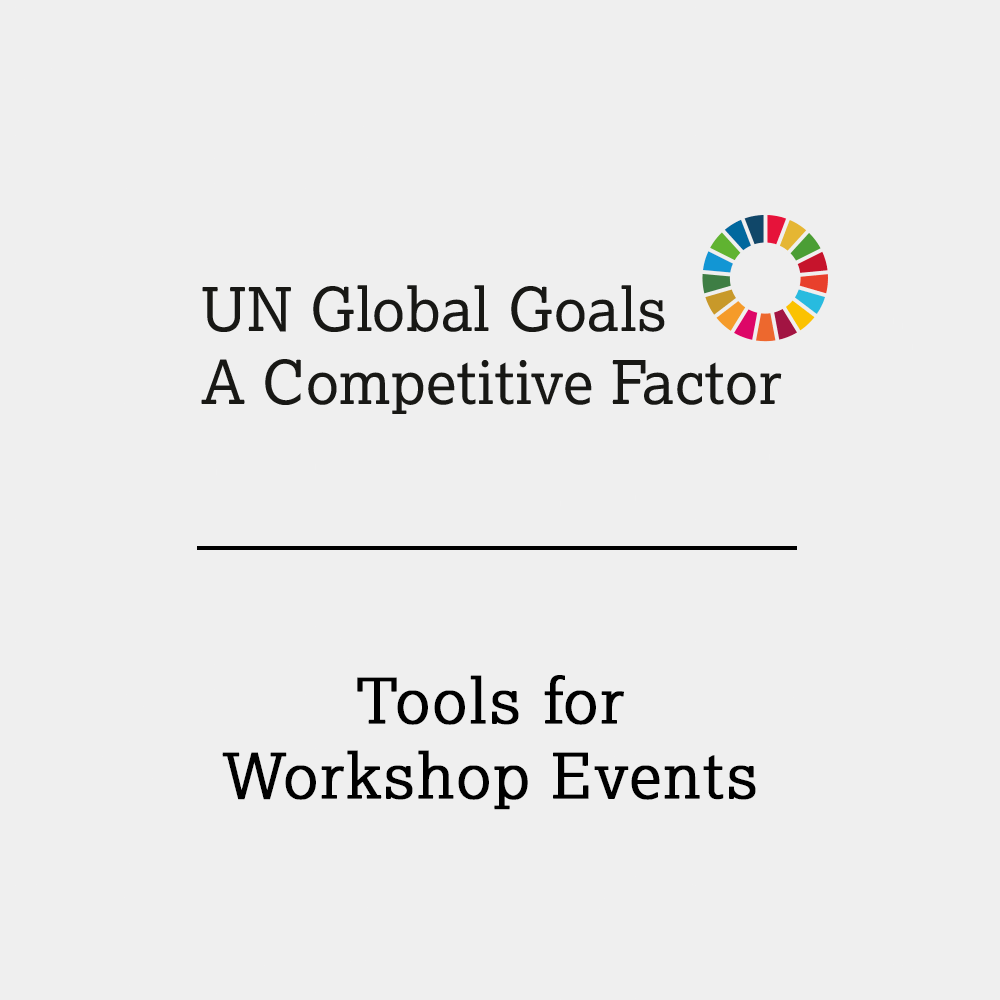 WORKSHOPS
Please do not hesitate to contact us if you have any questions
KNOWLEDGE BANK
In the following, we have gathered knowledge and learning about the Sustainable Development Goals: the Confederation of Danish Industry's film with cases "Fra filantropi til forretning" (From philanthropy to business), from Global Compact, from SDG Accelerator, from Melinda & Bill Gates' Goalkeeper Foundation, Project Everyone, etc.
VL Summit 2019